Your website should make you money
Your website should
make you money
If it doesn't, we'd love to help
Reach the right Customers
Is a poorly designed website hurting your business?
– Customers not engaging with your website?
– Not portraying your value proposition?
– Lost sales and revenue?
Build
We specialize in Website Design and create amazing online experiences that help businesses grow.
Our websites are designed custom, responsive, made for scalability and are catered to any business needs.
Maintain
We take on the stress of making sure your site is protected, maintained, backed up and secure.
Protect. Optimize. Thrive.
Grow
From SEO, PPC, Graphic Design, Social Media Management & Video Production, we have a solution to help you grow!
We can help you customize your content and strategies to ensure your efforts pay off.
Designing an attractive and engaging website is hard work, especially when done right.
And trying to do it on your own is frustrating and time consuming.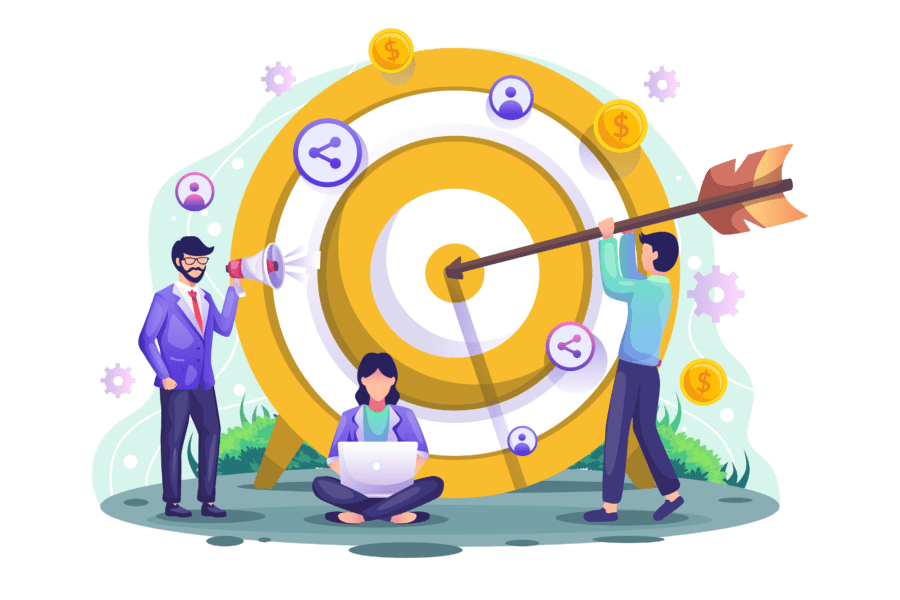 You can have a custom website that is:
Beautiful and engaging
Responsive
Focuses directly on your target market
You can have a custom website that is:
Beautiful and engaging

Responsive

Focuses directly on your target market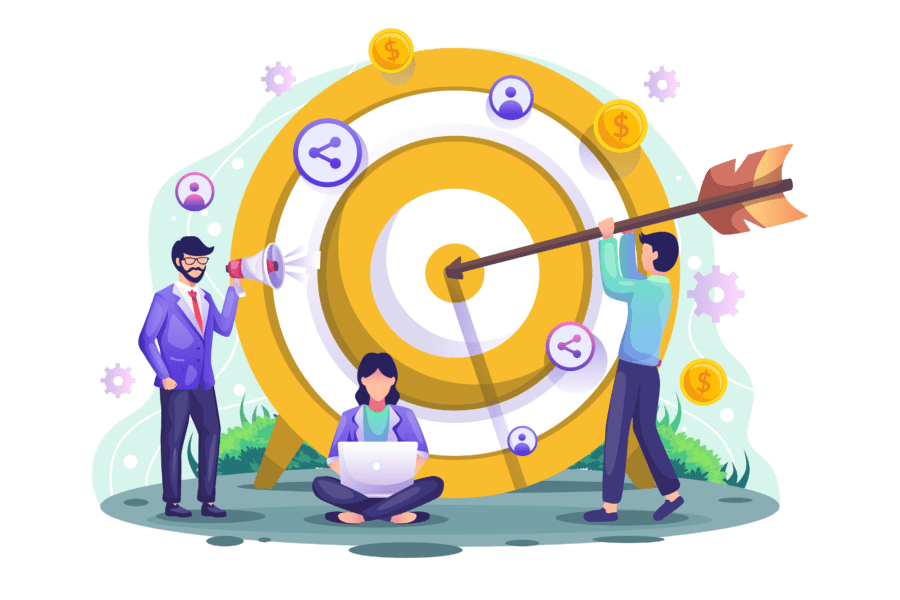 We can design your site and run your marketing services to give you freedom to focus on what really matters – growing your business!
We can design your site and run your marketing services to give you freedom to focus on what really matters – growing your business!
We start with an exploration call to make sure we like each other and that I'm the right fit for your specific needs. If I'm not, I'll help you find the person you need.
We work together to create the perfect plan for your business, design a great website for you, optimize and get the leads flowing

Enjoy an attractive website that works and grows your business! Your customers can't help but give you their money
At Innov8ive Marketing we believe in earning your business and growing your business because this is the only way that we will keep your business. We exist to help you represent your business the way you have envisioned through Web Design & Digital Marketing. 
We work closely with you to develop a deep understanding of your company's goals and industry in order to implement elements that will engage your visitors from the moment they land on your site.
Too often in marketing, true branding is secondary to focus on content. But in reality, strong, consistent branding can make a dramatic difference in the viability of your content and your business as a whole.
You don't need to be an expert in marketing to grow your business anymore.
ACCOUNTABILITY
We take ownership of projects and ensure your work stays on time and on budget.
STRATEGY
We have a team of marketers that want nothing more than to help you think of the next great idea.
WE GROW WITH YOU

We work with everyone from startups to multimillion dollar businesses. We will help you grow to the next level.
I started a business about 9 months ago and had no idea how to truly market the business. Clark and his Innov8ive Marketing company have gone above and way beyond my expectations. I will be a loyal customer for years to come and highly recommend their services.
My husband and I used Oscar with Innov8ive Marketing to create our custom business logo, letterhead, and email address for our small business, Heavenly Hands Paint and Maintenance Service. We are truly satisfied with the outstanding outcome. Oscar's patience and talent brought our vision to life.
Again, thank you Oscar for your prompt service, professionalism, and ability to create our custom designs. Through your innovative approach, creativity, and attentiveness to our expectations, we are sure that we'll earn the business from future customers. You are indeed the best!!!
A business can consume so much of your time and attention that you forget how much of an impact you have on your customers life.
Define your target market, craft your messaging and learn how to truly convert your leads into loyal customers. 
We craft engaging experiences using strategic analysis and innova8ive design