Free SEO Audit
How commendable is a website performing? One method to determine the performing efficiency is to utilize our SEO audit services to receive a complete website performance summary.
With dozens of hours spent in technical evaluations and SEO audits, Innov8ive Marketing goes out of the way when reviewing and examining your website. We feel good in our all-inclusive strategy, analyzing every relevant factor up to greater detail. Through our use of an advanced set of smart tools, we can obtain general insights into your business and its market.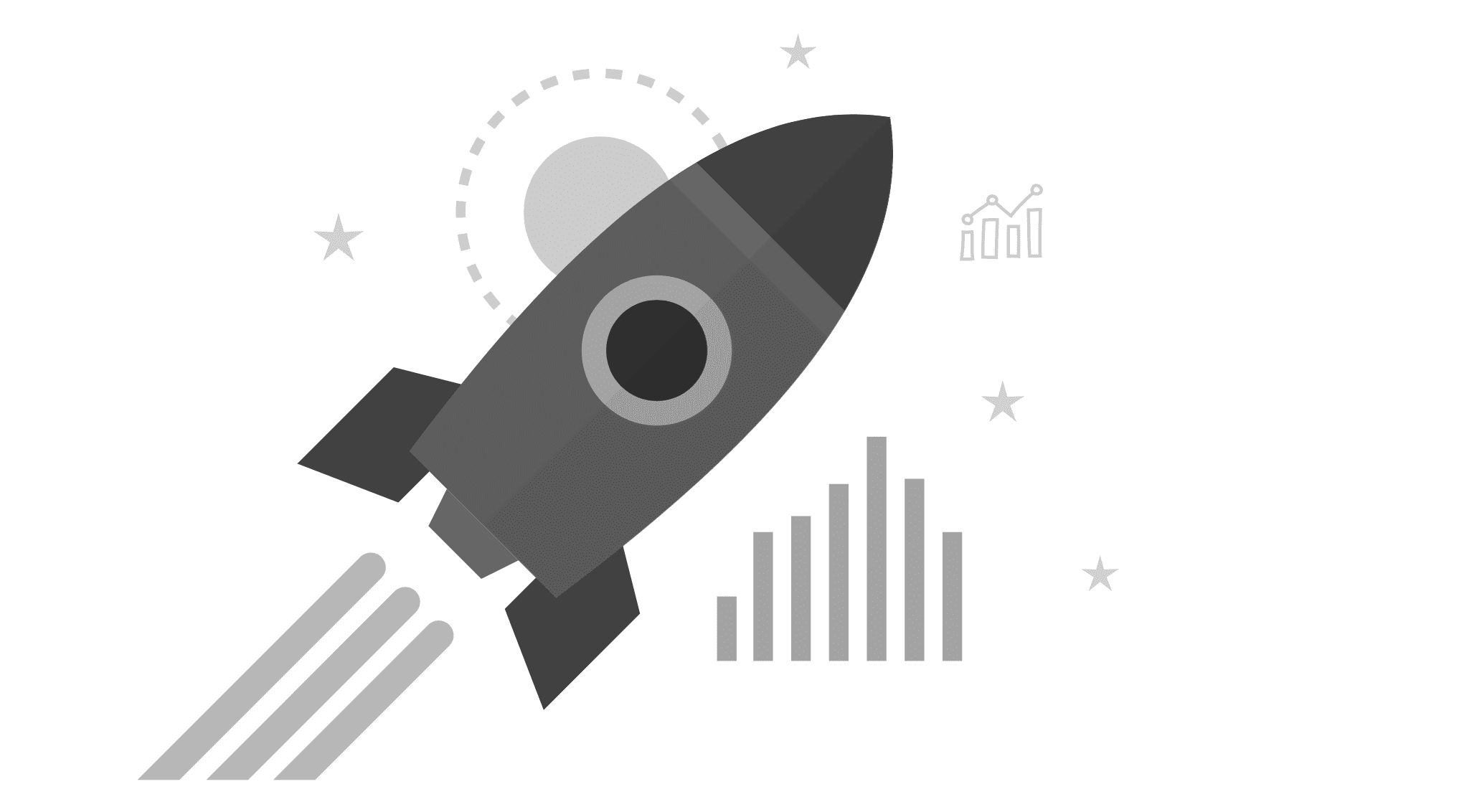 REQUEST A MARKETING CONSULTATION
What is an SEO Audit?
An SEO audit is a process of scrutinizing how your web presence relates to the most beneficial practices. It scans issues blocking search engine rankings and domains requiring a change to achieve more visibility in the search results and push organic traffic. It is the first step to formulating an implementation program that will have calculable results.
The purpose of the audit is to recognize as many fundamental problems influencing organic search performance as possible. The SEO audit will show:
Technical SEO issues

On-page SEO issues

Potential off-site problems

Competitive marketplace insights

Content gaps and opportunities

Website structure issues

User experience issues
An audit is a common method that must take place regularly – It is basically a "health examination" for your website.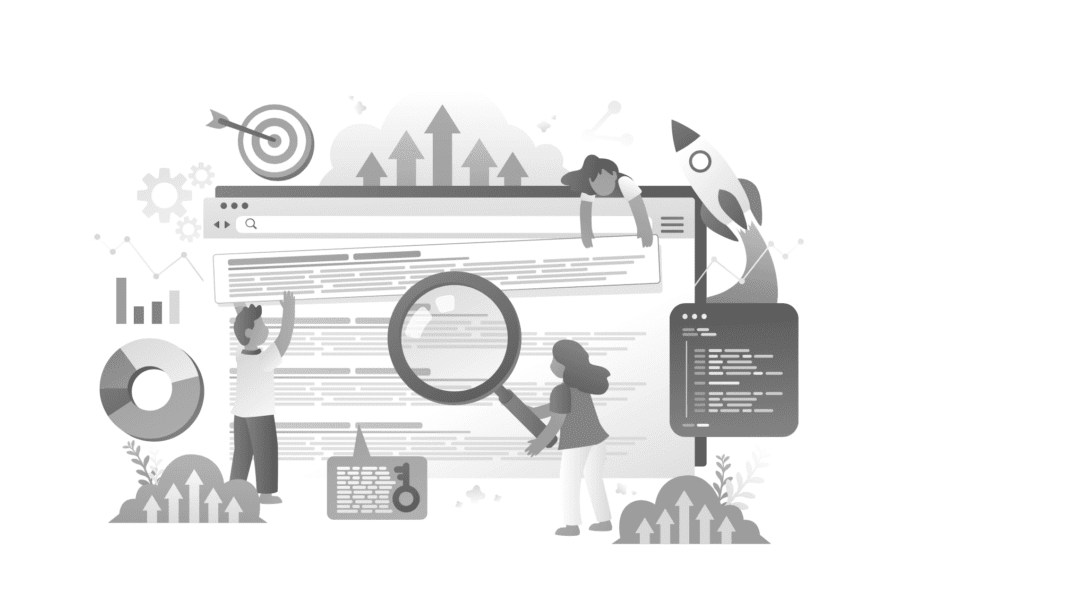 Our SEO Audit Includes:
On-Page SEO Audit
We will evaluate the on-page SEO structure of your pages to ensure that you are providing the correct 'cues' to Google algorithms.
Off-Page Optimization Audit
We audit your off-page activities and give recommendations to prevent any Google damages and sanctions.
Competitor Analysis Audit
Using several tools, we check out your most compelling competitors and how they correlate to your website from a professional and keyword aspect
Content Audit
A content audit will provide you a framework of the content that's performing effectively, standardly, and badly across your website. This will allow us to take measures respectively either by removing, refining, or adding more to your content.
Thorough Keyword Research
Based upon keyword volumes, we'll present a comprehensive keyword listing. We will likewise conduct a baseline report to see where you stand for the entire keywords on your list. As you progress in an SEO project you can analyze future results against your baseline report.
Site Architecture Audit
Because search engines use bots and crawlers to index websites, the website should be made to serve that end. We know the meaning of analyzing every aspect from a diverse perspective, so we examine every component through our SEO-friendly viewpoint, such as Website structure, Design pattern, Search index-ability, Code structure, and Website theme.
Technical Audit
Dig out all the technical problems and bugs such as indexing, Schema mark-up, Canonical issues and tags, Sitemap, Robots.txt file, fixing all the redirects and broken links and the likes.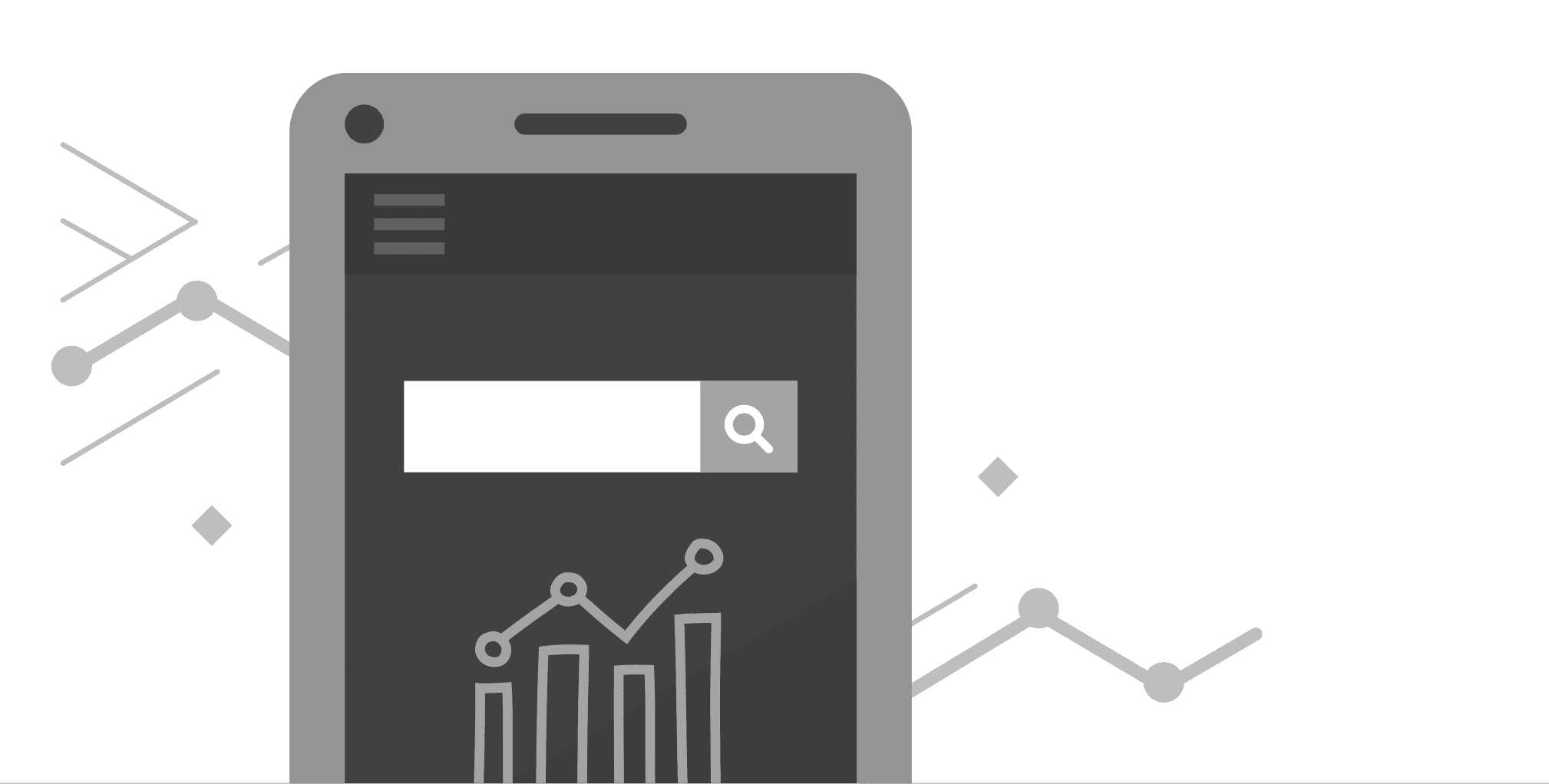 Benefits of Auditing your SEO
Find defects in SEO
It may be obvious; however, it must not undervalue its benefit. Nowadays, Google assesses the site's performance on various levels, including quality of the content and technical competence.
Helps improve your strategy
Once you have an illustration of how to refine your website's SEO performance, you can execute the needed reforms to neutralize the problems. The audit will display ideas on how to fix the issue. Hence, you can devise rationalized SEO tactics that consider data from your audit.
Benchmarking
Regular SEO Audits will display your growth and provide you statistics of what works and doesn't. Also, examining this regularly suggests it will be easier to backtrack and revoke strategies that are not working.
Disclose what your immediate competitors are doing better than you
Our SEO auditor will scrutinize the efforts following their successes and share this knowledge with you, recommending how you might make adjustments that prompt your competing on an equal rank.
Improve Conversion Rates
Conversion rate is an essential benchmark for any sort of business. By conducting SEO audits, we can map out an ROI-based marketing strategy.
What to Expect During and After an SEO Audit?
Our SEO audits are easy to read and well-designed. We'll make an appointment with your team and ours, and also set up a comprehensive audit evaluation request once the audit is complete.
An SEO audit usually takes 3-5 weeks. During this period, our SEO expert is evaluating and tapping SEO opportunities on your website. We will also schedule weekly or bi-weekly meetings to keep your company updated on the progress.
In any particular site audit, there are some low-hanging opportunities found. When these kinds of penetrations are discovered, our team will communicate with them immediately. This grants a chance to increase visibility while the rest of the audit is being performed.
 Once the audit has been completed, your team will be called to a meeting in which our SEO expert will discuss the findings and suggestions. Also, you will receive a thorough critique of your site's performance. All of these are tailored to you and your business's particular needs.
What are the Contents of the Final SEO Audit Report?
The final SEO audit report details a technical analysis of your website structure and code, on-page factor tabulation, and an off-page summary that includes link building. The report will serve as a strategic proposal record based on which your website will be updated to properly perform on search engine rankings.
What if I have Questions with the SEO Audit Report?
Don't hesitate to ask us questions regarding your report. We have included a reaction/acknowledgment section for each SEO Audit report, which will make it much more manageable to discuss things with one of our specialists about your particular report.
How Frequently Must I Conduct an SEO Audit?
You must have an audit every 12 to 18 months, depending on the volume of your website.   If you are intending a revamp, it may cohere to perform a pre-launch audit along with a post-launch audit.
Can you Give A Sample of an SEO Audit?
We usually do not present samples of audits as they contain classified data specific to every client.  We do sometimes produce a Table of Contents to show the "structure" of the Audit will be composed of.
Connect With Us!
If you still have some questions, don't worry we've got you covered. Call us at 832-257-3190, or fill up this form for a free consultation. We'll answer all your questions, and if you avail of our special package, you can get a FREE SEO AUDIT.
See how your business can profit from our SEO Audit team. Uncover what works, what to change, and what your next moves are with a comprehensive SEO report from our SEO audit service.
Education
We have earned industry leading certifications.
Systems
Dialed in systems are the key to growing a successful company. This is especially true in your sales & marketing efforts.

Cre8ive
We generate never ending ideas.
Passion
We are passionate about your business, because your success determines our success. 

Reputation
We believe in what we do and do what we say.

C.A.N.I.
We have developed a culture of constant and never ending improvement.



"Edwin made me a logo and now they working on my website and I'm very happy with how everything is coming together. I'm excited to continue working with them in the future."
ANGEL VENEGAS MUNOZ
"The best thing I have done for my business is to choose this full service marketing agency. They do it all for my business. They pay attention to items that require consistency and keep the initiatives coming."
"My husband and I used Oscar with Innov8ive Marketing to create our custom business logo, letterhead, and email address for our small business. We are truly satisfied with the outstanding outcome."
"I started a business, 3generationfencing about 9 months ago and had no idea how to truely market the business. Clark and his Innov8ive Marketing company have gone above and way beyond my expectations. I will be a loyal customer for years to come and highly recommend their services."
READY TO TAKE YOUR BRAND TO THE NEXT LEVEL
REQUEST A MARKETING CONSULTATION